Recovery
Joel's Journal - January 13, 2018 - Volume 3 - Entry #13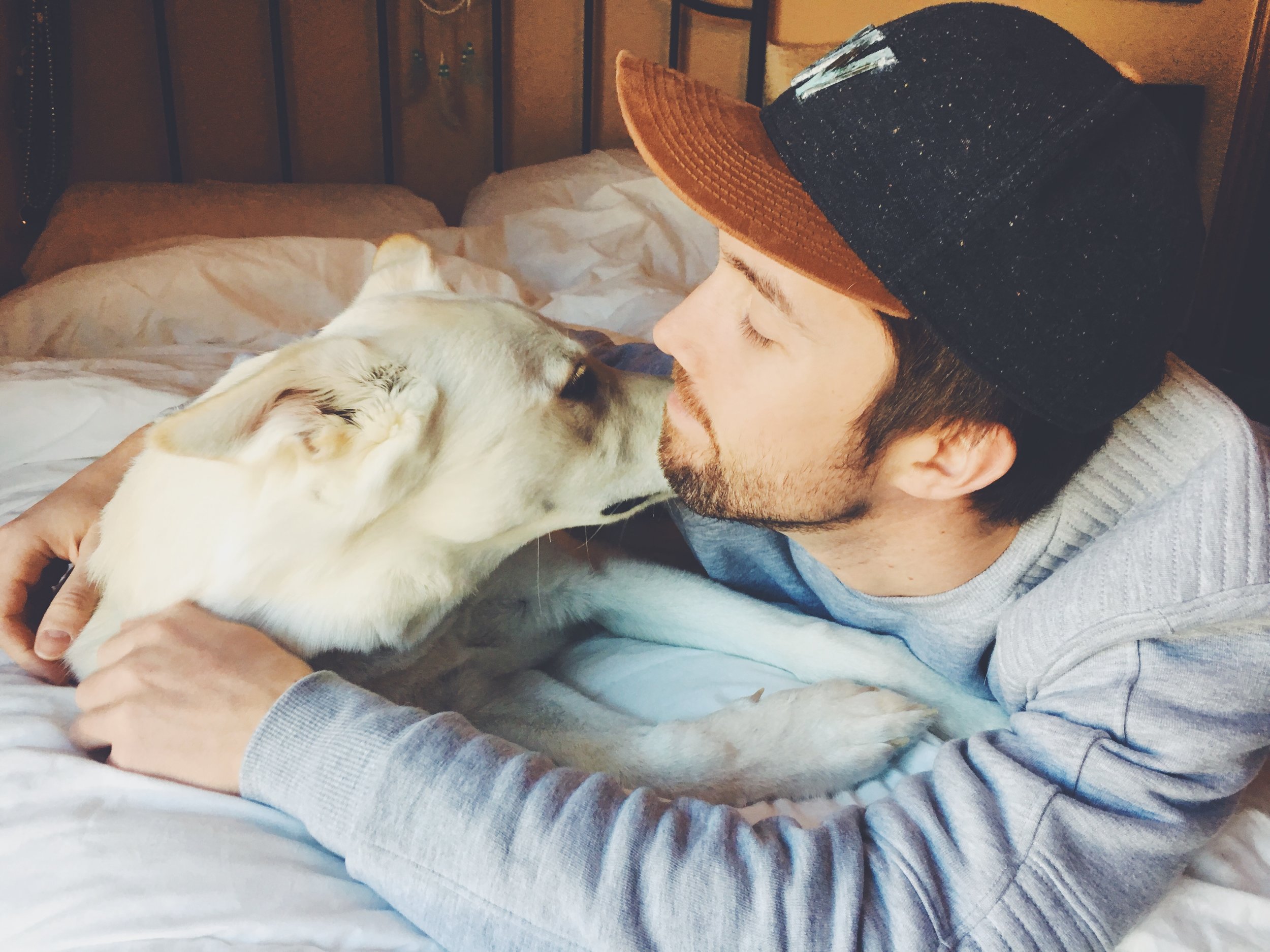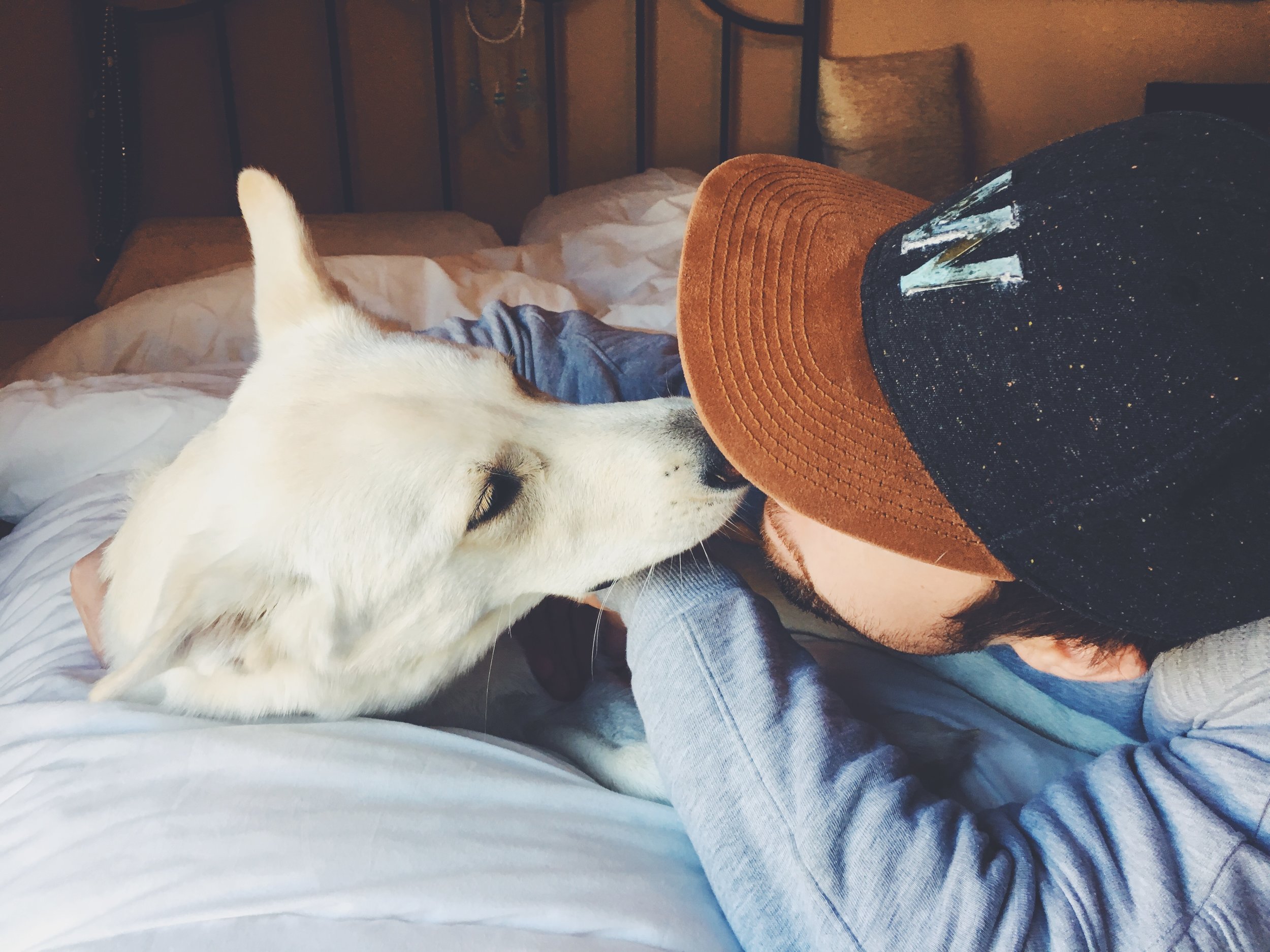 It's been a rough week for the City of Oshawa.
Fires. Stabbings. Murder. Death. Hurt. Loss.
A dark cloud has been hovering over the city, and like the weather outside, the city's internal temperature has plummeted into the basement.
As a reporter, you see it all, and while you try to remain a neutral third party, simply learning the facts, spewing them into a readable story, and sharing that for thousands of people to read, then move onto the next thing. It can be difficult to move on sometimes.
And while journalists deal with so much on a weekly basis, shit, on a daily basis, it can make it easy for us to shift between different tasks and stories. It's perhaps why news anchors can move so seamlessly between news items, first talking about a devastating earthquake, to a puppy that fell down a well, without even batting an eye.
However, as much as things can slide easily through the news cycle, I find that sometimes the story doesn't end when the ink is dry on the press.
In the same way the ink will rub off and stain your fingers when you flip too many pages of a newspaper, those stories linger in your mind. The story comes home with you. The story runs through your head when you're sipping your beer and watching Netflix, and it most definitely cozies up in bed with you when you put your head on the pillow.
The heavier the story, the harder it is to get rid of, and this week has been a heavy one.
So, this weekend I did my best to get in some much needed recovery time.
M and I visited her parents in Ashburn, and I spent a good amount of time focusing on my novel, being with M, and playing with Dana, their white german-shepherd.
From there, M and I drove to Kitchener to see my parents and celebrate my Dad's birthday (Happy Birthday old man!). We had a night of watching hockey, playing board games and being together as a family. It was actually quite wholesome. Mike and Larissa came over after and we had a couple too many beers and played some not-so-wholesome Cards Against Humanity, but as they say, laughter is the best medicine.
We certainly got a healthy dose.
I've written about dealing with these heavy stories in the previous volumes of this journal, and looking back at those entries, I've found that I don't really have a definitive solution to shutting off my brain. I think part of me knows that I just have to accept that it's going to stick around for a while, following behind me step by step like the monster from It Follows. However, I also know that by writing about it, it helps to keep the monster at a safe distance, and eventually, it'll be so far behind me I won't be able to see it anymore.
I also think it's a good thing to feel this way, being impacted by these stories breeds compassion. I'm not sure I'd want to meet the person that isn't impacted by dismembered teenagers and charred children.
Just saying.
On that (not so nice) note, thanks for reading, and enjoy the rest of your weekend everyone!
J.J.W.